My name  is Olav Bosma. I was born and raised in The Netherlands, before I moved up north in 2006. My partner Kristien and I live on a small farmhouse located on the Arctic Circle.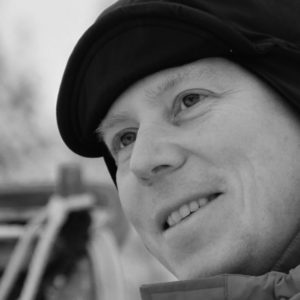 I guide most of the week tours during the winter and it is most likely I will be your guide on your dogsled tour booked with Frosty Trails!
I love to be out on longer tours with our huskies, enjoying the spectacular nature of arctic Sweden. And I really like to share this experience with other people! Usually our clients talk about "their dogs"after just one day spent with their dogteam – and that is exactly the kind of magic that happens during our trips.
I work with our dogs year round – so that they are well behaved and in a good condition when you run them on our tours.
I was educated as a wilderness guide in a halfyear winter outdoor course, based on Norwegian Lofoten and in a year course in natural outdoor life in Sweden. My knowledge of working with sleddogs is gathered through experience.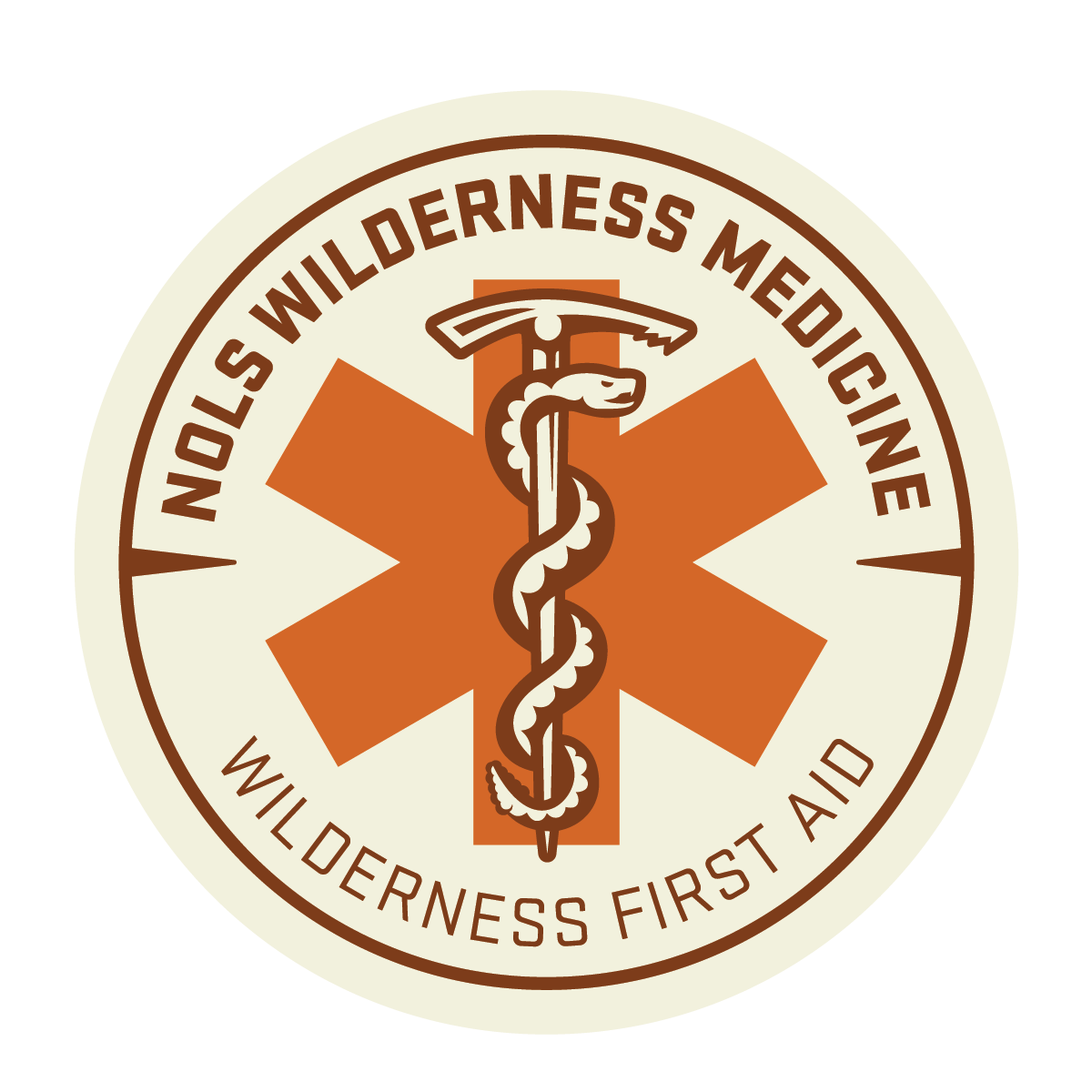 Both Kristien and I carry a NOLS/WMI International Wilderness First Aid qualification, updated every second year during a 3-5 day course.