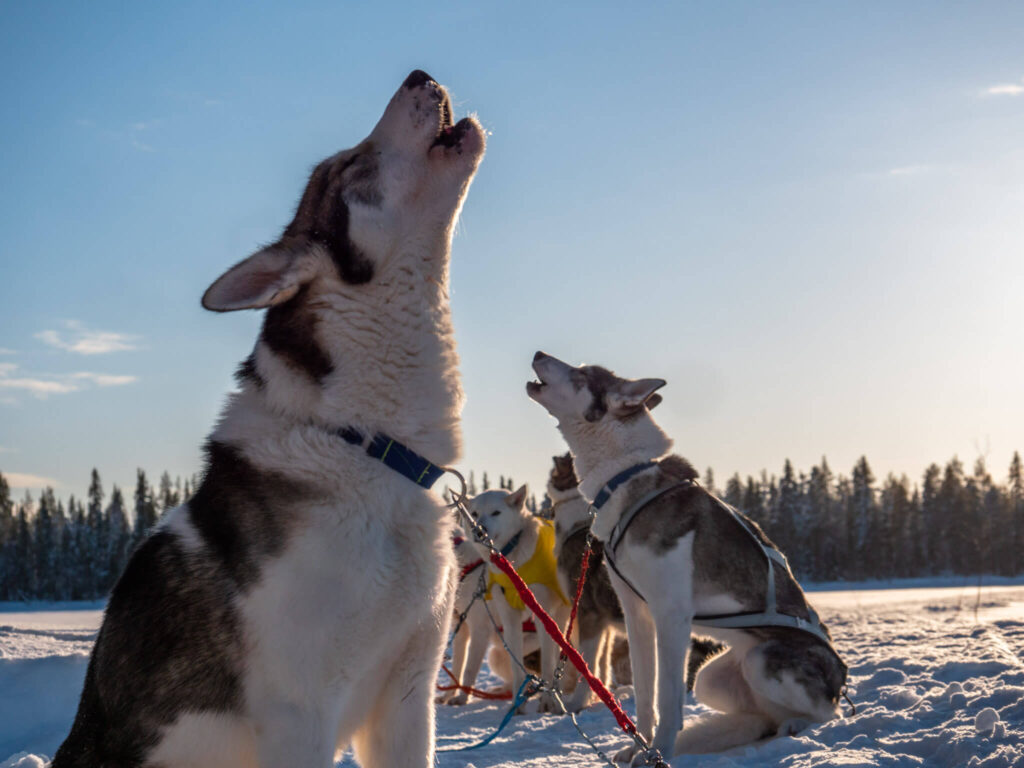 Terms and conditions
Booking and payment
To secure your place on the tour you want to join, a 25% deposit is required. Balance of payment is due 30 days prior to the start of your tour. We'll send you a booking form and an invoice after you've contacted us.
Cancelling and reimbursement
We do not reimburse your deposit in case you decide to cancel the tour.
However, if there is any medical reason which makes it impossible for you to join the tour, we do reimburse the money you paid us. In this case we will require a medical certificate from a qualified physician for full reimbursement. Full reimbursement will only be given to the person to which the certificate relates.
If we must cancel for any reason you will get back the total amount you'd paid us including the deposit.