Our tours
Read more about what we offer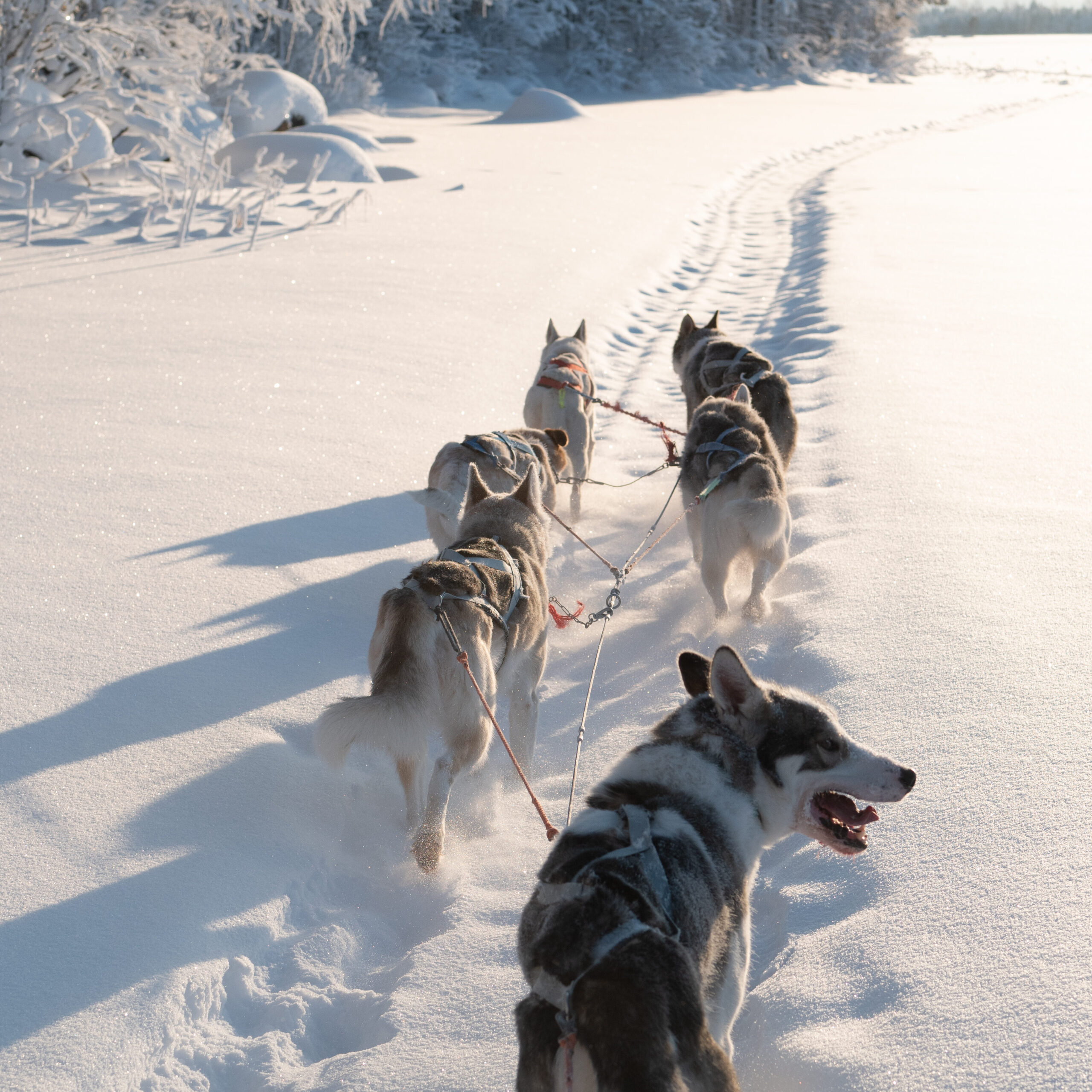 A day of dogsledding on Frosty trails
If you want to experience dogsledding as well as learn more about life on a eco tourist husky farm, this is the tour you want to book! You will join us on a sled tour, but also meet the dogs in their own environment.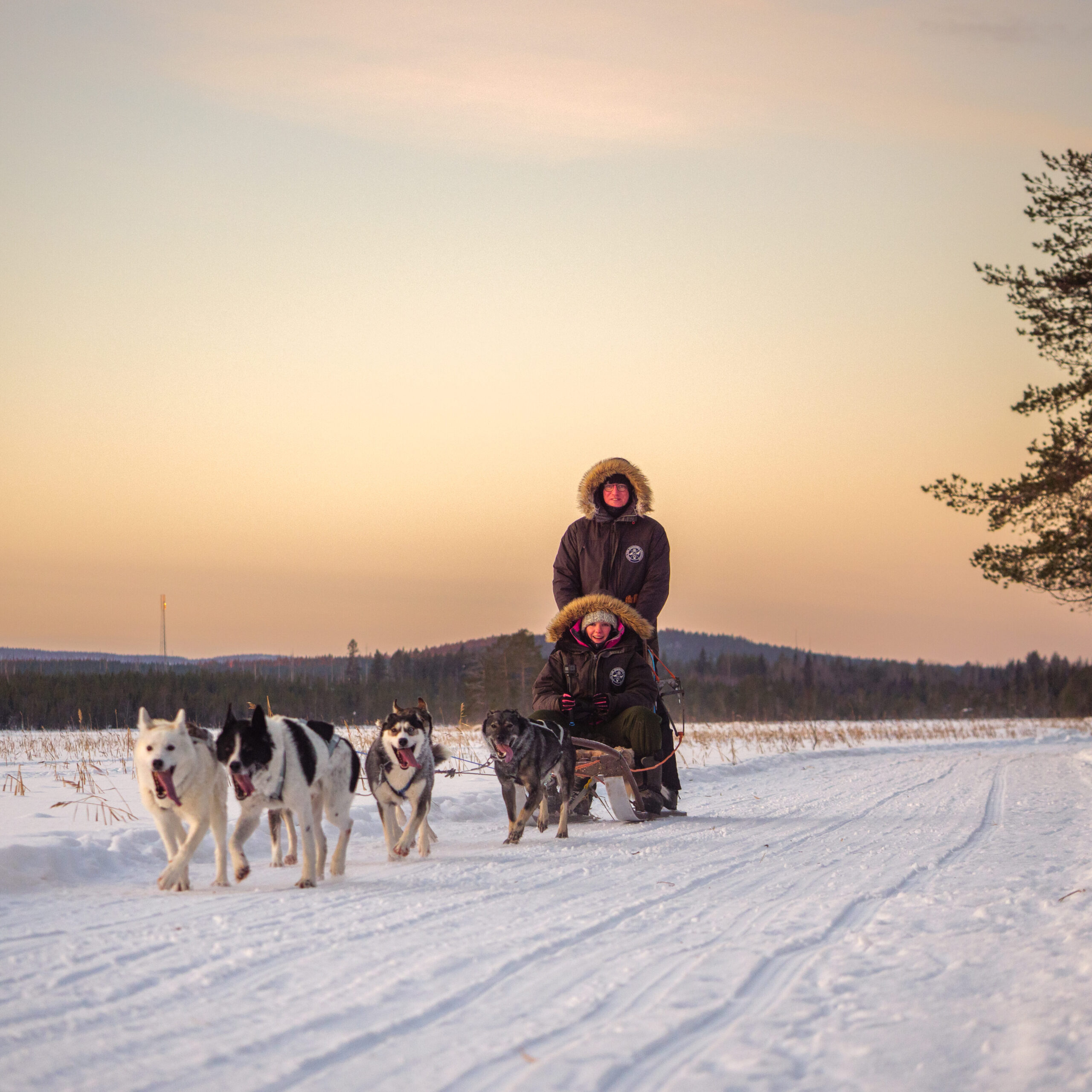 Winter holiday at frosty trails
Enjoy a week of winter holiday at Frosty Trails! We have the perfect place for you to enjoy a week of winter, snow and northern lights right here on the Arctic Circle in Swedish Lapland.