Arctic Trail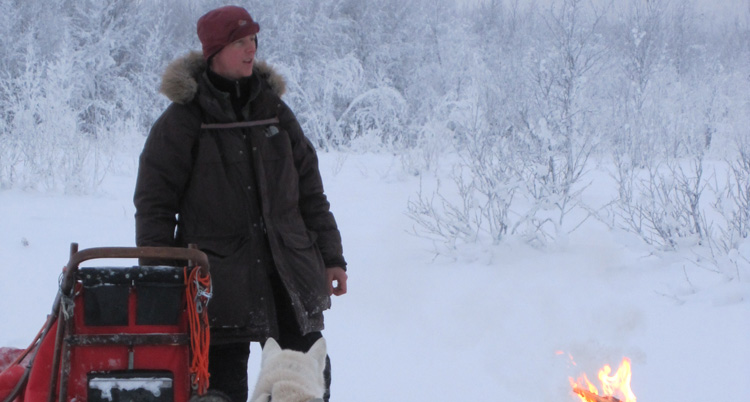 This weeklong dogsledding tour will take you through the heart of the boreal forest and to the magical Arctic Circle...Snow lies deep and temperatures may drop till minus forty centigrade! At night we keep an eye out for the northern lights...
To our calendar!
Quickly check availability of all our tours!
Early winter training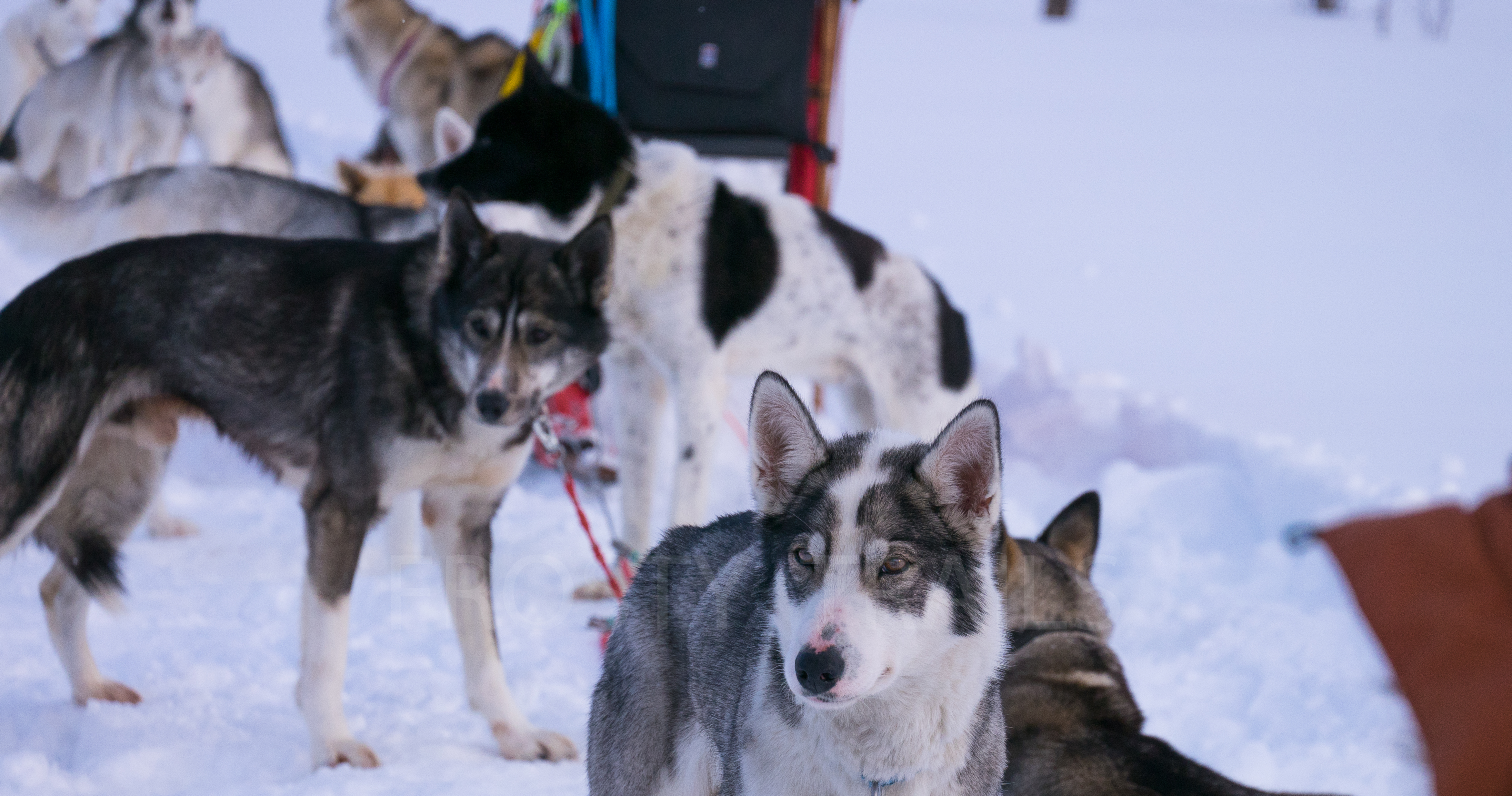 Come help us train the dogs during the early winter season! We'll be running the dogs every day and we'll train the dogs' routines during an overnight trip. Good chances for northern lights!