A day of dogsledding on Frosty Trails
If you want to experience dogsledding as well as learn more about life on a eco tourist husky farm, this is the tour you want to book! You will join us on a sled tour, but also meet the dogs in their own environment.
Winter holiday at Frosty Trails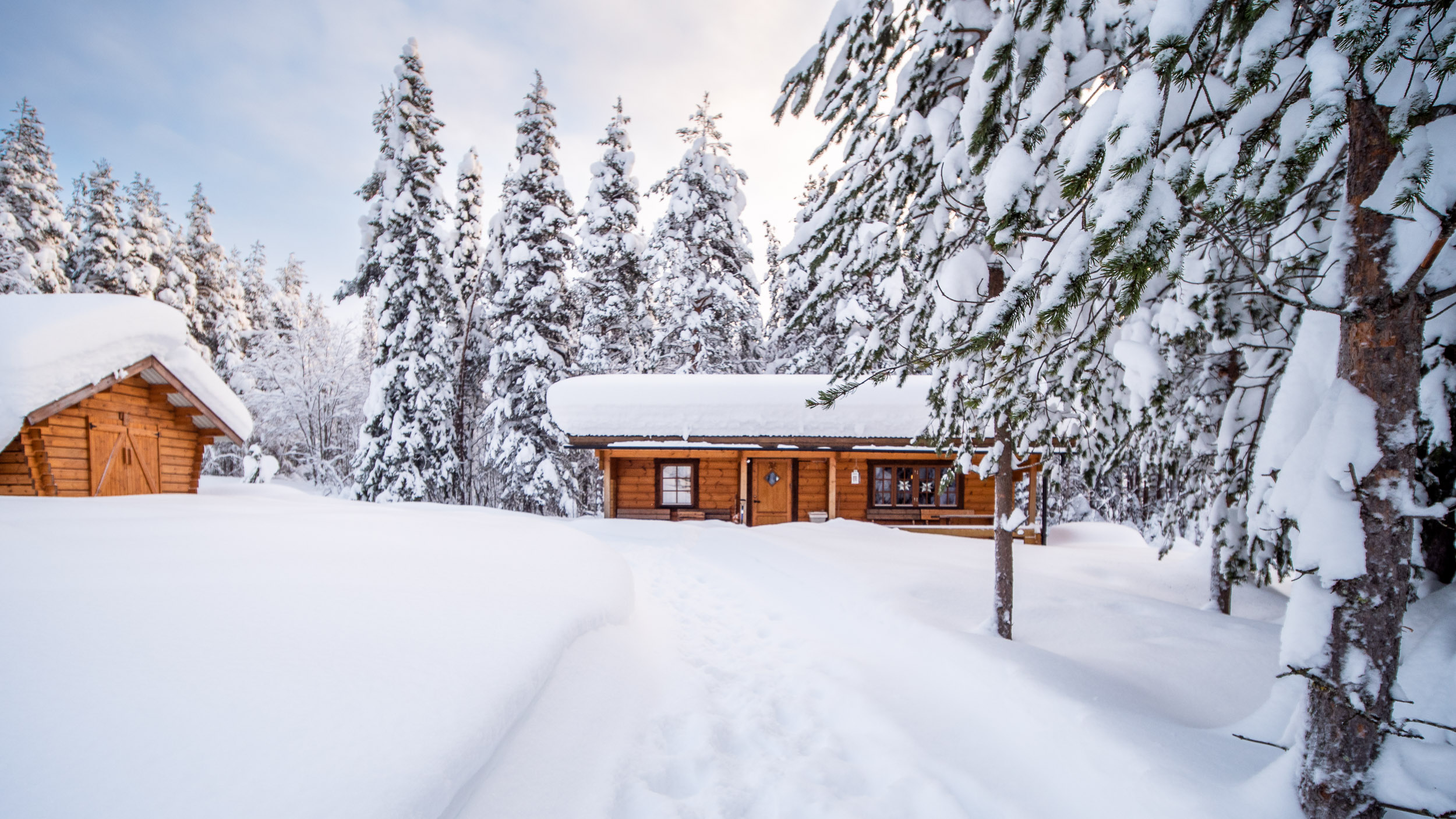 Enjoy a week of winter holiday at Frosty Trails! We have the perfect place for you to enjoy a week of winter, snow and northern lights right here on the Arctic Circle in Swedish Lapland.
Two day dogsledding tour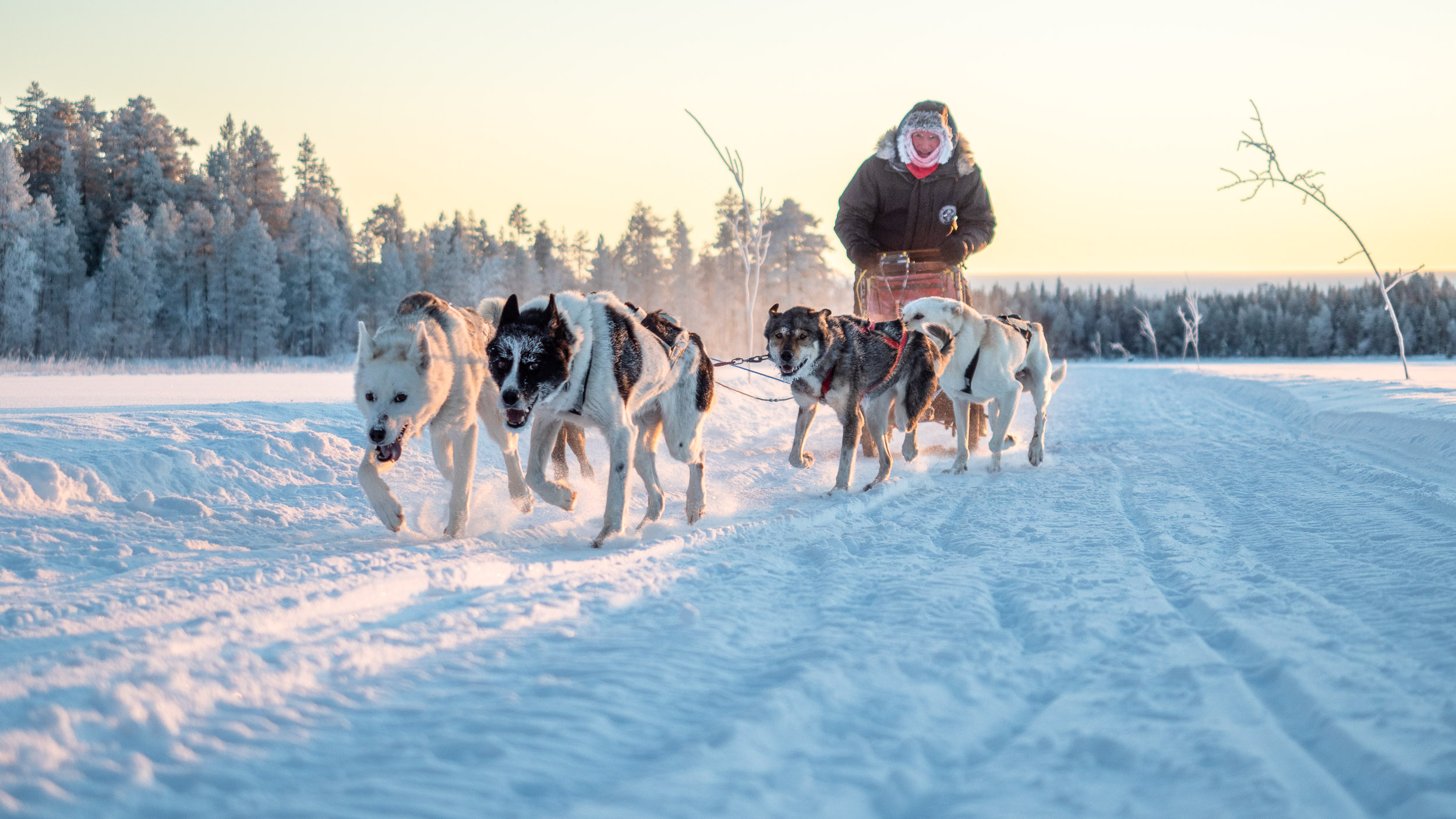 During this two day dogsledding tour, you will mush your own team of sled dogs, sleeping over in a wilderness cabin. You will have good chances to see northern lights!